a place of refuge
a place of refuge
Eight waterfront cabins perched on a secluded corner of the Essequibo River deep in the Iwokrama Rain Forest
Revive your senses and awaken your curiosity
Dispense with the stresses and cares of modern life and experience the sights and sounds of a vast pristine landscape in the heart of Guyana. Let us connect you to the pulses and rhythms of a thriving natural world where you can refocus, re-center, and relax. Comfortable rooms, riverfront patios, freshly prepared meals, expert naturalists and guides, and a uniquely warm brand of Guyanese hospitality await you in our little corner of paradise.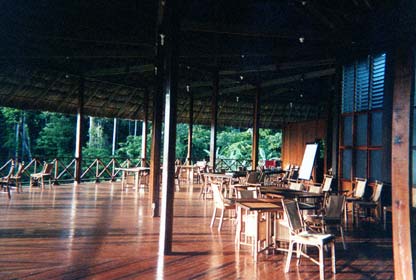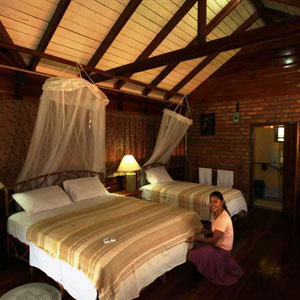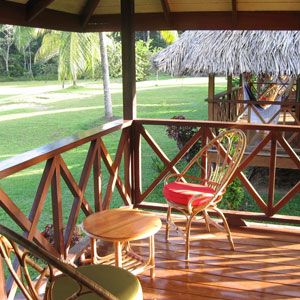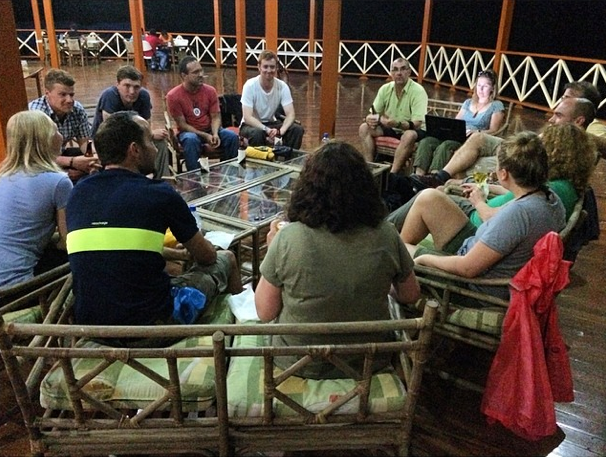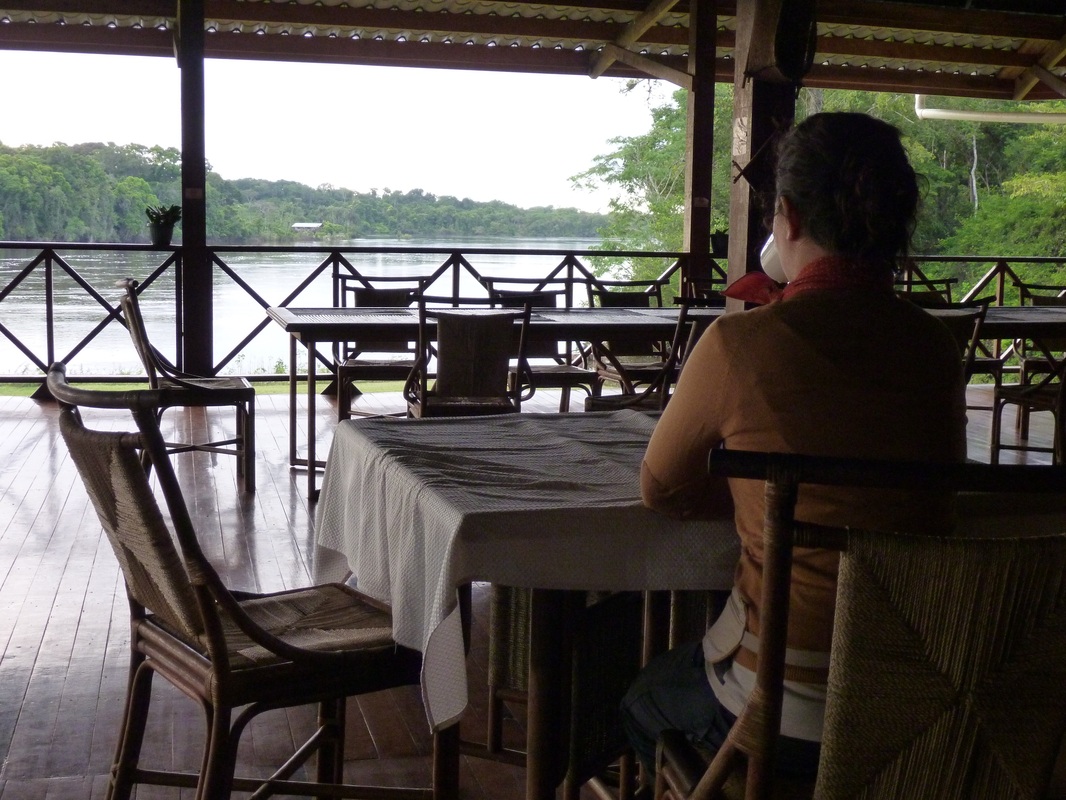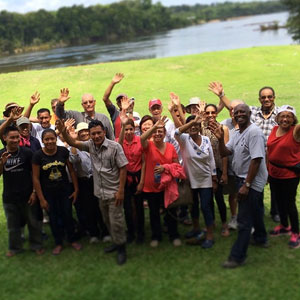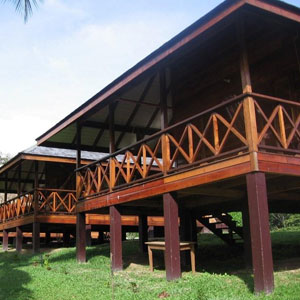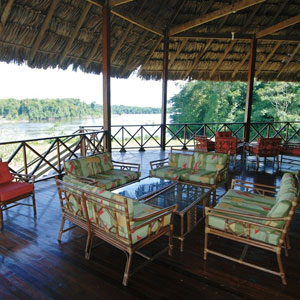 adventure
adventure
Immerse yourself in a pristine rain forest rich in biodiversity, steeped in history, and free of crowds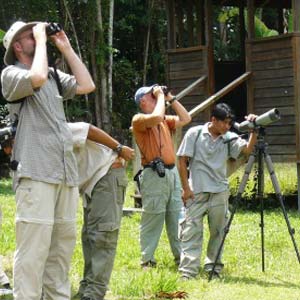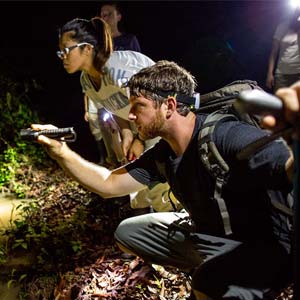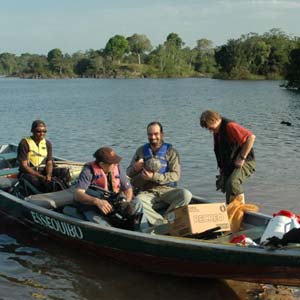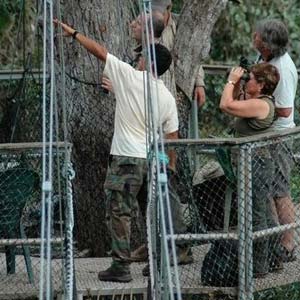 exploration
take a closer look at what makes Guyana one of the world's most important biodiversity hotspots
An intersection of science, conservation, and tourism
The Iwokrama forest and its research centre form a unique venture which is proving the concept of a truly sustainable forest – where conservation, environmental balance and economic use can be mutually reinforcing. The three largest research projects underway currently are the Forest Research Network; the Guiana Shield Initiative; and a capacity-building programme to support national initiatives in reducing deforestation and degradation. Visitors frequently encounter PhD and post-doctoral teams whose field work is based in the Iwokrama Forest.